BOYS

SALE

GIRLS

TOWEL CAKES

CONTACT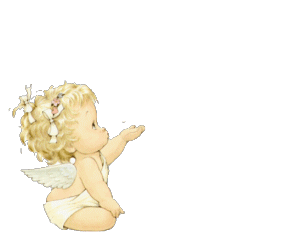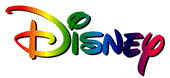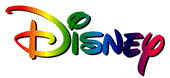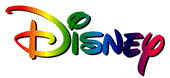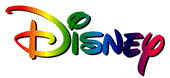 Winnie the Pooh

$ 109.99

$ 99.99

Minnie Mouse

Tigger Cake

$ 99.99

Small Wonders

$ 66.99

Blue Teddy Cake

$ 99.99

Elephant

$ 99.99

Cake for a Queen

$ 49.99

Tinker Bell Cake

$ 54.99

American Baby

$ 54.99

Pretty Princess

$ 99.99

Favorite Monkey

$ 95.99

Zebra Cake

$ 99.99

Little Lion Cake

$ 79.99

Baby Giraffe Cake

$ 99.99

Frog Pond Cake

$ 75.99

Future Banker

$ 74.99


Check out slide show of the NEWLY added cakes!
All of our cakes are fully customizable, anything can be changed to tailor all of your wants, i.e. diaper amount, clothes, socks, baby products etc...
Please visit our CUSTOMIZE page to do so, and if you have any questions, please visit our F.A.Q. page, or CONTACT US page...
We hope you enjoy our site, and find a cake of dreams!